Daniels Greer Commercial Real Estate
Founded in 1998 by William Daniels and Amanda Duenner, Daniels Greer Properties, LLC has established itself as a leading player in the real estate industry. Our expertise lies in tenant representation, site location and development for medical and office buildings. Additionally, we excel in marketing and project leasing for medical office spaces, as well as class A and B office buildings.
As of today, we proudly stand as one of the top two office leasing companies in terms of square footage in both Tulsa and Arkansas, offering over 1.5 million square feet of prime office space.
With our proven track record, market expertise, and extensive experience, Daniels Greer is poised to excel in any project leasing assignment. We are fully dedicated to ensuring total customer satisfaction and prioritize our clients' interests above all else.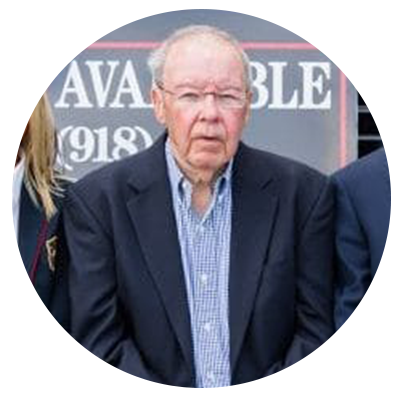 William Daniels
As a proud resident of Tulsa, William Daniels has been active in the city's commercial real estate market since 1987. Throughout his career, he has generated impressive results, selling over $72 million worth of commercial property and overseeing leasing projects for over 8 million square feet of office space.  Clients can rely on his expertise and track record for exceptional outcomes in the industry.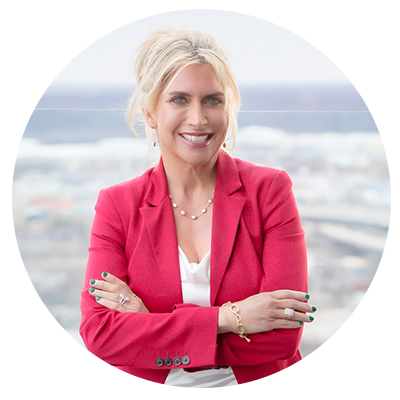 Amanda Duenner
Meet Amanda Duenner, a Tulsa native with a remarkable track record in the commercial real estate market. Since 1993, she has sold over $42.5 million worth of commercial properties and expertly represented tenants for over 5 million square feet of office space. With over 30 years of experience, Amanda is your go-to professional for all things commercial real estate.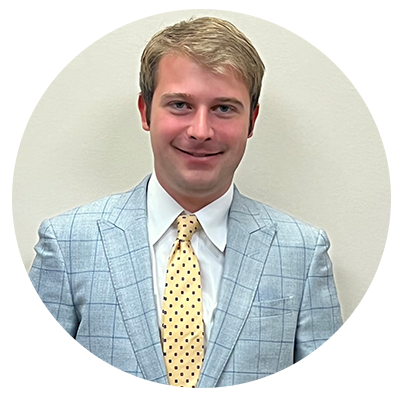 Cameron Greer
Joining the team as an intern the last 2 years, he is looking to join the team permanently.
A recent Oklahoma State University graduate of Bachelor of Science in Business Administration with minor in marketing and management, Cameron brings outstanding customer services, attention to detail and the overseeing the day to day minutia for Daniels Greer's clients. In addition, Cameron furthered his studies and has received a Certificate in Sales and Service Excellence from Oklahoma State University.
Trust us to deliver outstanding service and results.
Daniels Greer boasts an impressive clientele, which includes HealthCare Facilities Development Corporation, Northwest Health System, Kaiser-Francis Oil Company, and Metropolitan Tulsa Investments, L.L.C. Notably, our Firm has achieved remarkable success in project leasing, particularly with Williams Towers I & II. In fact, since taking over the project in 2002, we have facilitated over $110 million in lease transactions.
What Others Are Saying

"Amanda leased our 120,000 square foot medical office building from its inception, she was very professional and I could not recommend
anyone better."
Triad Hospitals, Inc.